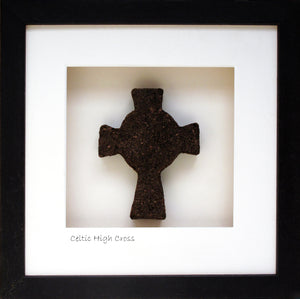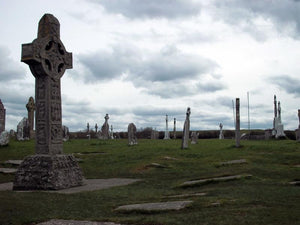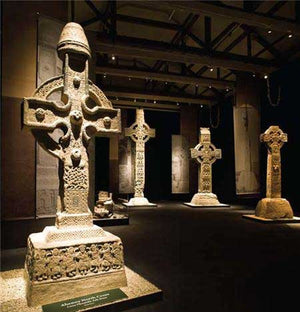 Celtic High Cross
Celtic High Cross is handmade in Ireland from real Irish bog.
Almost three hundred Irish High Crosses are known.
The earliest crosses were probably made from timber. Stone crosses were carved from one or more blocks of stone and are noted for the ring - originally intended for support - that encircles the arms and shaft.
The majority date from the ninth and tenth centuries.
Frame Size 10''x10'' 
Shipping from €8.99 
---